2022 2nd International Conference on Green Communication, Network and Internet of Things (CNIoT 2022) will be held at Xiangtan University.
第二届绿色通信、网络与物联网国际学术会议 (CNIoT 2022)将会在湘潭大学举办 。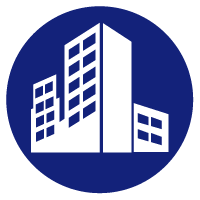 Xiangtan University
Xiangtan University is a comprehensive national key university and a national "double first-class" university initiated by the great man Comrade Mao Zedong in 1958. On September 10 of the same year, Mao inscribed the name of "Xiangtan University." In 1978, the school was designated by the State Council as one of the 16 comprehensive national key universities for arts, sciences, and engineering. In 1981, it was listed in the first batch of colleges and universities to award Master's degrees in the country. In February 2022, the school was selected to participate in the national "double first-class" initiative.